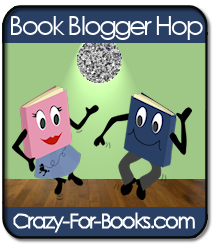 Book Blogger Hop is a fun meme hosted by Crazy For Books and Follow Friday is hosted by Parajunkies view Just Hop over there an leave your link, then hop around the blogsphere.
If you hopped here, leave us a link!
This weeks question comes to us from Amanda @ Another Book Junkie
Do you have an under-noticed author that you think we should all know about?
Have Fun and see you on the hop !!