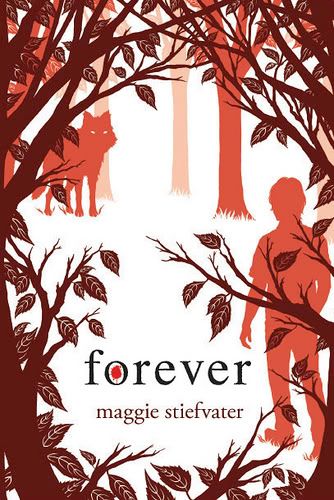 Just released!!!! The cover to Forever, the third book in the Shiver Trilogy. What a great cover! Tell us what you think.
You can pre-order your copy here

http://http://www.fountainbookstore.com/autograph-maggie
Maggie Stiefvater will be giving away some great stuff in honor of the release of Forever,

http://m-stiefvater.livejournal.com/177891.html

Be sure to stop by for your chance to win.
Be sure to check out

Shiver

and
Linger